Slide 1 – copy
Intelligent Health Solutions
Intelligent Health Solutions
We create natural & innovative health solutions to help you live the best life possible.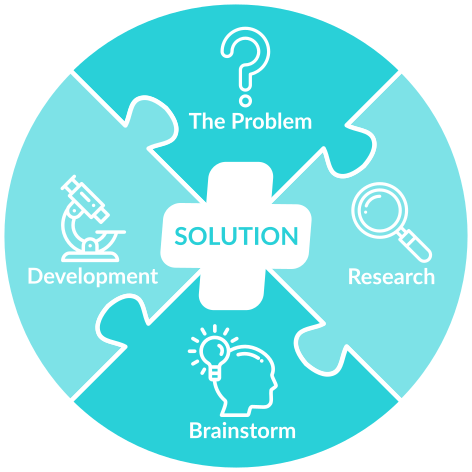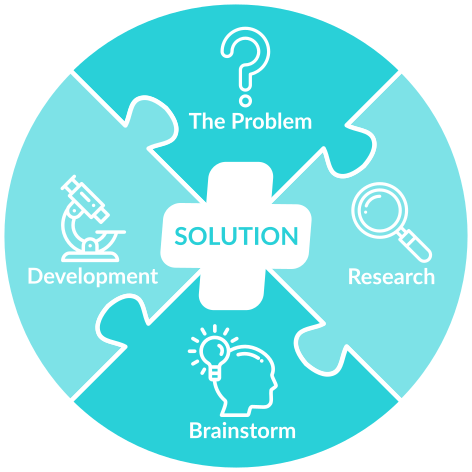 Slide 2
The Intelligent Natural Alternative
The OSMO Patch provides natural, effective joint pain relief for many ailments, including difficult to treat conditions such as bursitis and baker's cyst.
Tellus eget condimentum rhoncus, sem quam semper libero, sit amet adipiscing.
Slide 3
When losing your lifestyle is NOT an option!
We offer an intelligent natural alternative so you can live your life the way you want..
Meet the CEO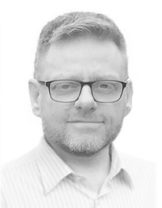 Danniel Jacques
CEO MediWise
Danniel Jacques is the CEO of MediWise and the creator of the OSMO Patch. He is passionate about joint health and exploring the benefits and importance of natural alternatives in health care.
Fresh from the press
Read our latest news, stories and articles.